In mind: carpets, of course rethought!


In memory: knowledge from five generations
The idea for Grundstoff is new. We want to create a real departure by rethinking rugs as natural floor furniture. Striving for innovative solutions is what drives us every day.
But no departure is possible without the necessary know-how. Basic knowledge is one thing, being deeply rooted in the industry is another. This is exactly what makes us so unique, because: Philipp is a member of a fifth-generation family that is more closely associated with carpet production than any other. The roots of the family tradition can be traced back to 1887, when Johann Heinrich Schürholz and a partner founded the "Open trading company Stevens & Schürholz for the production of carpets and similar products". From this, the company "Deutsche Kokoswebereien" developed, which is still known today as DEKOWE.
As a child, Philipp played in the production halls, got to know the processes from the ground up and learned a lot about the industry, tips and tricks along the way. With Grundstoff, the Schürholz family is now opening a new chapter in its more than 130-year history.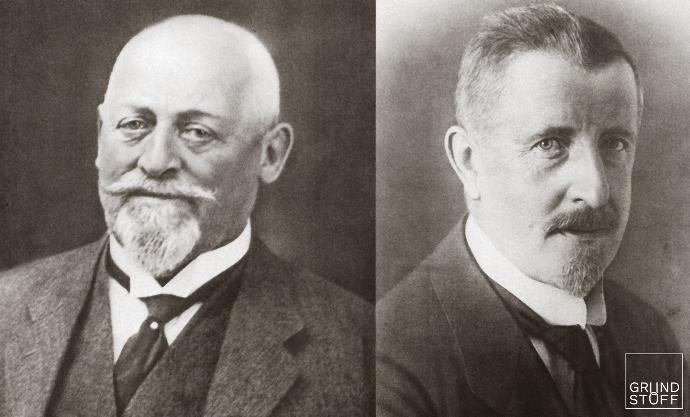 Back to the now and off to the future!
We do not live in the past but instead focus on a better future with ecologically valuable rugs and carpets. Become part of our success and discover what we can do for you as a reseller.