Data of a modern rug company
Data exchange between our systems
Benefit from a digital data connection to your system, regardless of whether it is an ERP or shop system. Technically, we rely on simple and universally used formats such as CSV, JSON and such. Therefore the connection itself should not be a problem, we will eliminate possible technical hurdles together.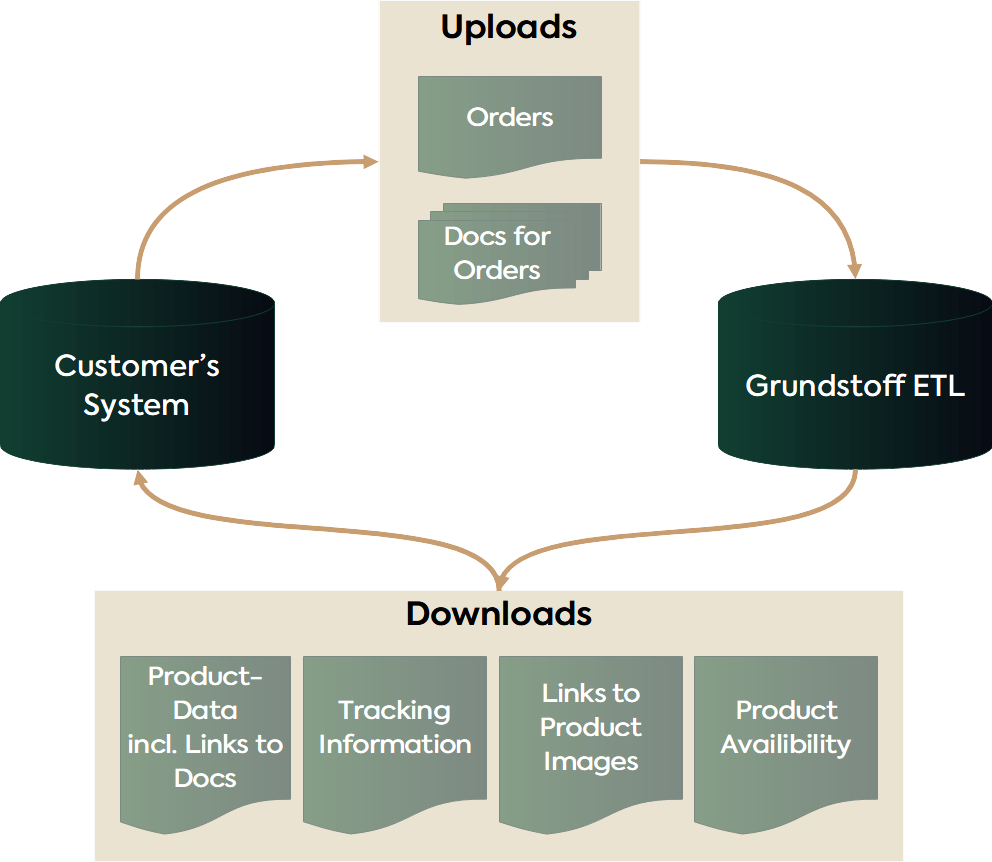 Lift off now - become a reseller!

Registration is very uncomplicated. Click here, fill out the form and soon we'll get started together.