Grundstoff consists of these wonderful individual parts
…and every single one is damn important!
A good carpet consists of high-quality components that are artfully woven together. That's how we do it in the Grundstoff team: With great creative energy, trusting cooperation and a lot of experience, we create unique products that people will enjoy for a long time.
This is the basic material team: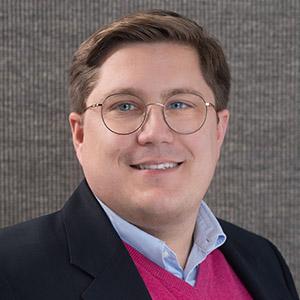 Hans-Philipp Schürholz

CEO and creative entrepreneur with a passion for carpets.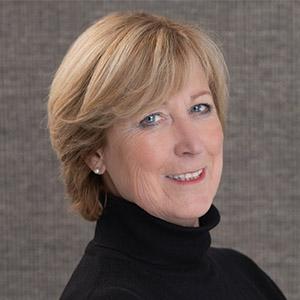 Dipl.-Des. Angelika Schürholz

As head of our accounting department and authorized signatory, our former boss helps us to move forward.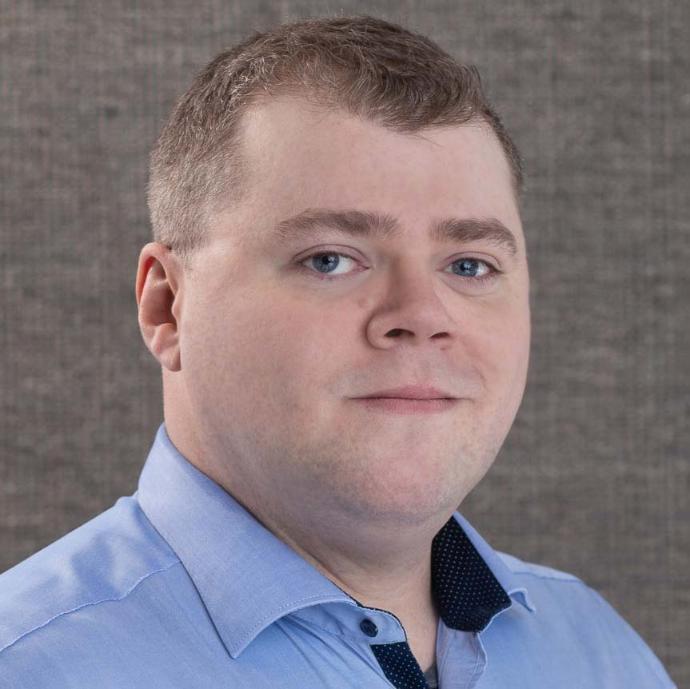 Daniel Kloer

Takes care of IT, data processing, digital assets and marketing.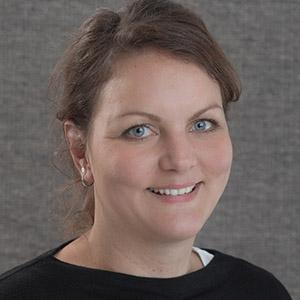 Sarah Hemsing

Always there for our customers in processing. She also brings Ole with her.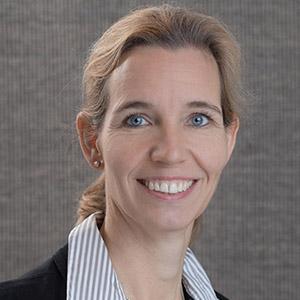 Kirsten Schunke

Takes good care of our customers.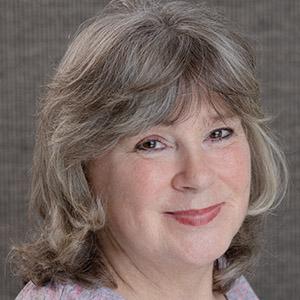 Ulla Paulmann

As a seamstress, Ms. Paulmann has been conjuring up all kinds of ready-made carpets and very special individual pieces for our customers for many years.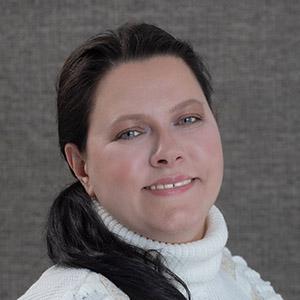 Natalia Freidenberger

Our talented newcomer seamstress works together with Ms. Paulmann on your next treasured rug.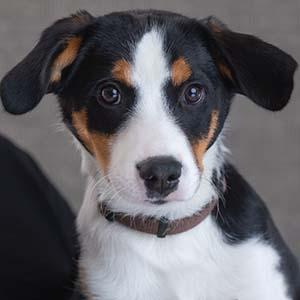 Ole

Appenzell mountain dog mix.
Officially: farm dog.
In reality: office dog.
Favorite spot: by the heater.
Likes to nibble on: treats and sometimes network cables 😋

Would you like to know what we've been up to so far?
Kein Problem! Schauen Sie sich einfach ein paar Beispiele unserer Referenzen an.