We see that something special in the material and in the processing of rugs. We therefore  can also produce exactly the right piece on request, which in in consequence will underline the shine of your interior or your collection.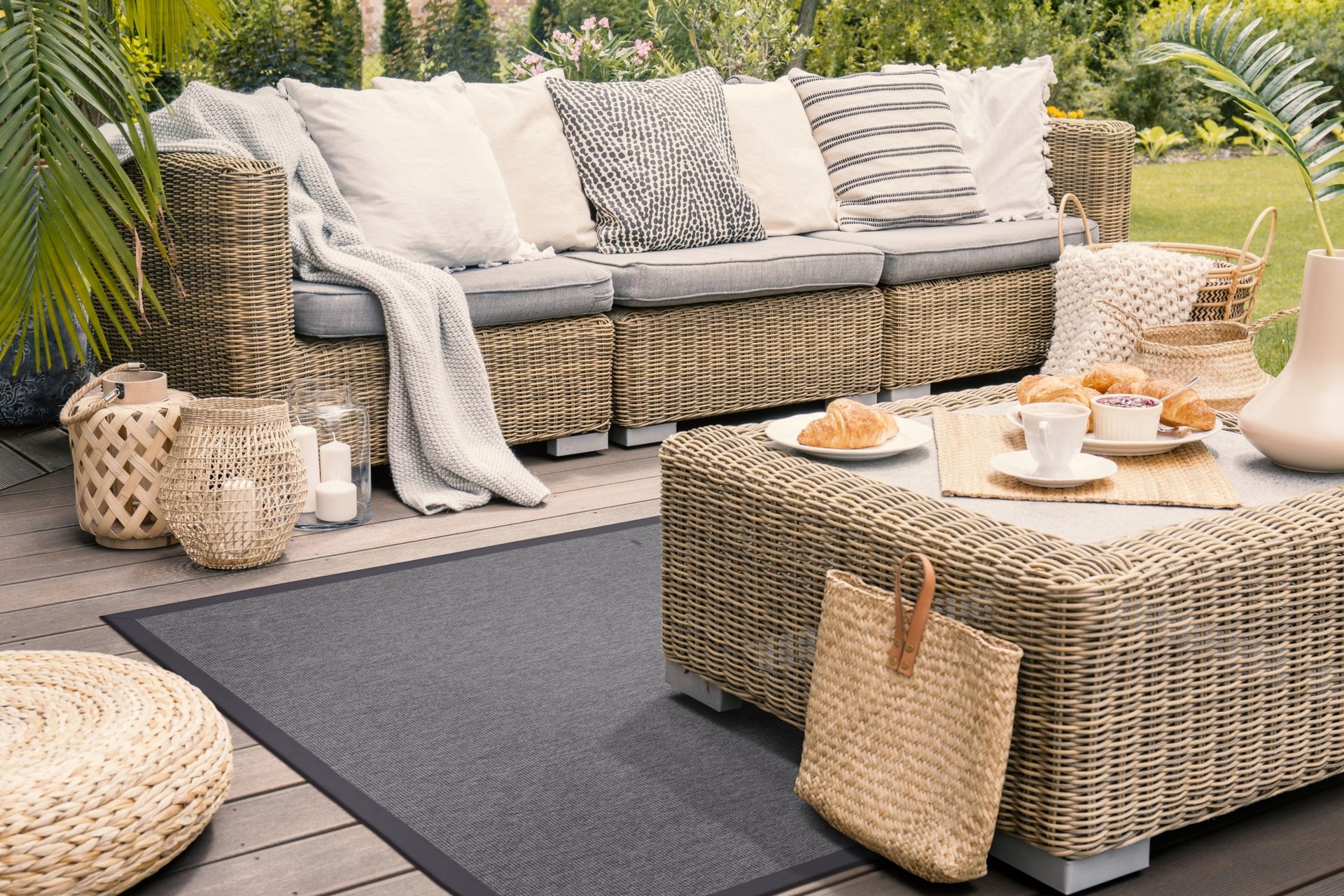 Classic, modern or retro: it has always been the case that a carpet should speak to the viewer and not shout at them. Carpets and rugs enrich a room with an important yet subtle detail. 
In order to emphasize the nobleness of an object, we offer our currently very popular Lycocell carpets, which impress with their shimmering shine in both dignified and modern interiors. If chosen correctly, modern vintage designs or high-pile carpets with a mixed fiber structure can also significantly enhance an area.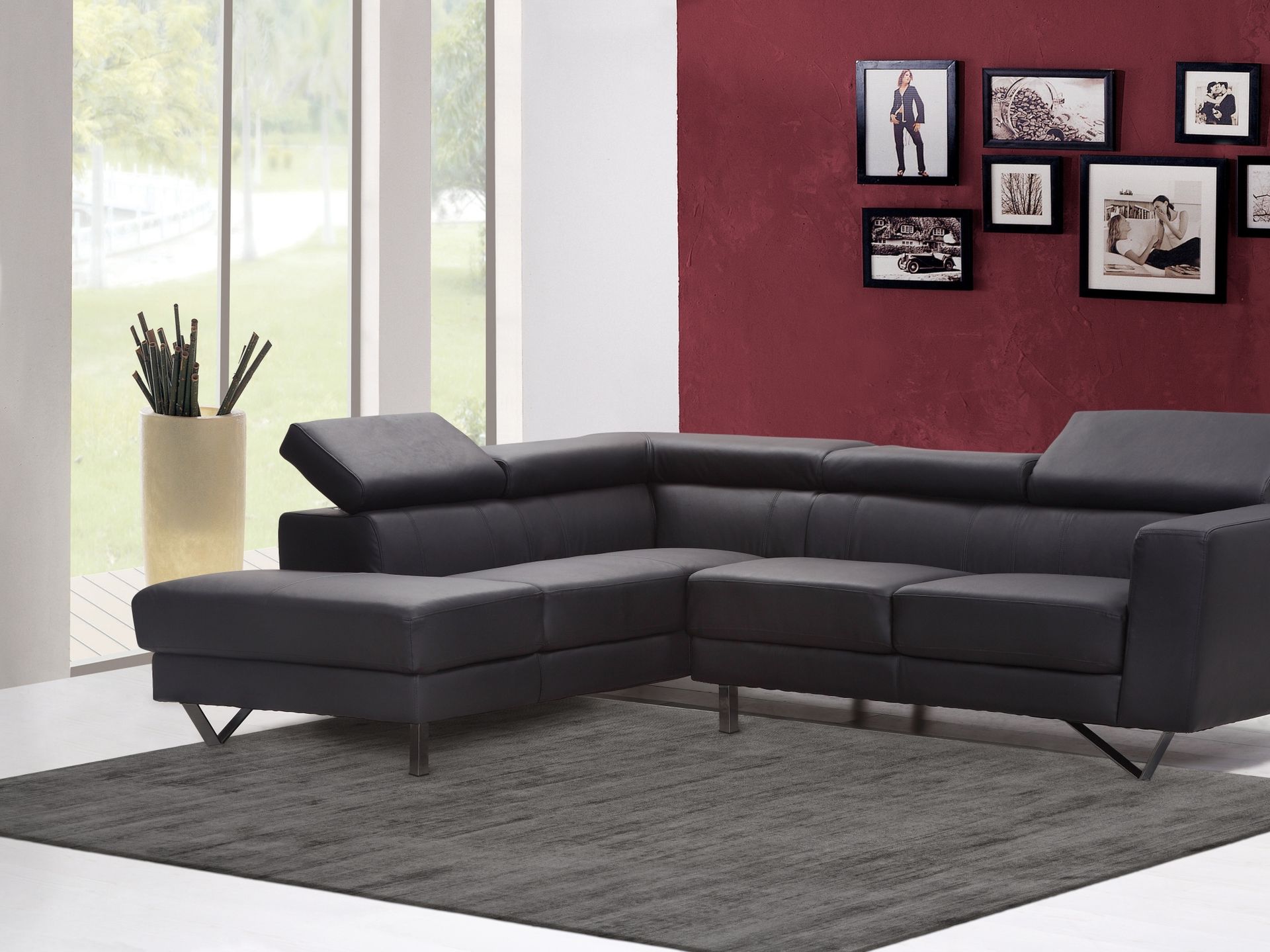 Of course, we know what kind of active use can be expected of which material in or around your property. Ultimately, however, quality in substance and workmanship take precedence over a "bargain". This applies to us for hand-tufted or hand-knotted carpets as well as for machine-made fabrics.
Consequently, it has to meet our high standards in order to be approved for the production of our border carpets, which we produce according to your ideas and sketches.