Your customers order, we deliver:
Dropshipping @Grundstoff
You order
and give us the shipping address of your customer
We produce
on-demand or use a calculated stock
We ship
the products to your customer
We inform
you about the carrier we've hired and the tracking number
Take advantage of our convenient and well-established dropshipping

Imagine you get a rug tailored to your product range. You then get high-quality detailed photos and descriptions for your sales channels. When your customers order, Grundstoff delivers the product to the end customer or your logistics partner, including the delivery note you previously uploaded.

On the B2B portal from Grundstoff you can then track all orders and plan optimally. Thanks to the previously completed onboarding process, you know all the processes down to the last detail. Returns management also runs as if by itself. And if there is a discrepancy, you can create a ticket with just a few clicks, which we will process immediately.

Sounds good? Then let's consider together how innovative indoor and outdoor carpets can be meaningfully integrated into your range, on your topic pages and in your catalog in the future. Become a Grundstoff business partner now - we look forward to speaking with you!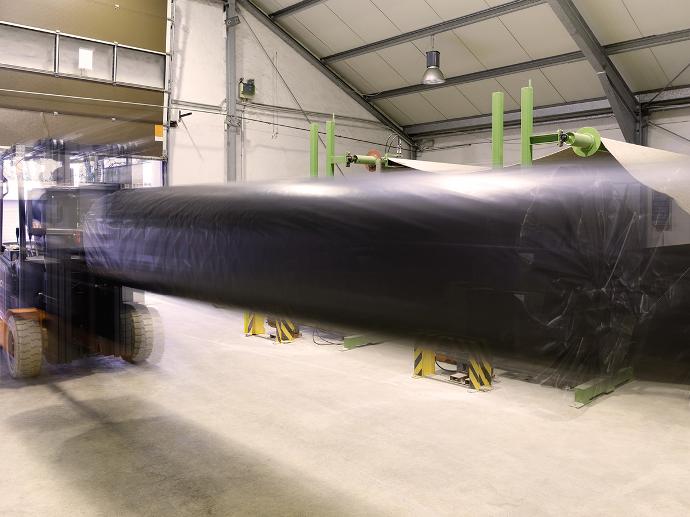 A place where everything comes together: our B2B-Portal
Order directly, similar to a normal online shop. Upload delivery notes, trigger dropshipping and keep an eye on all processes.