High-quality commissioned work, always delivered on time
Grundstoff as a contract manufacturer

We are prepared to produce your rugs for you, on-demand or in series. And we deliver the finished products directly to your end customers.
It makes no difference whether these are standard dimensions or special dimensions and individual pieces. We can prepare all of them as well as manufacture them to order.
We have been producing for well-known brands and other manufacturers across Europe for years and would be happy to do the same for you. During this time, we have grown to meet the requirements of our partners and have even developed new processing methods together with them. Our ability to adapt has significantly boosted our success and that of our partners.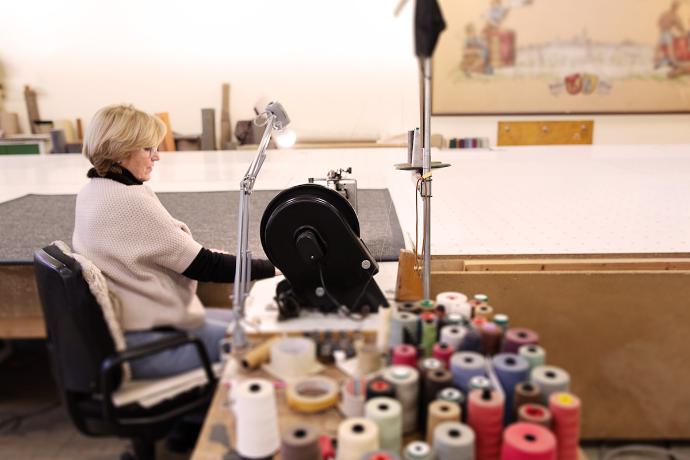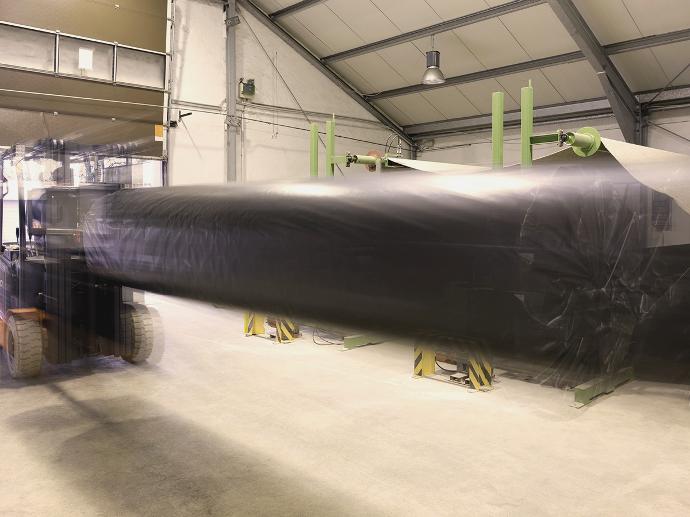 You deliver? We work.
Depending on your requirements, we can purchase and store all the basic materials needed. Or you can hand it over to us and we will take care of storage and production.
For some customers, we produce in series in this way as part of project support to furnish new properties. For others, we are able to produce purely on demand.
In the latter way, we expand the portfolios of well-known brands and trading companies to include their own segment of carpets, rugs and runners.
As you can see, we can completely take care of all three areas for you:

Storage
We store your goods, whether you deliver them to us or we buy them for you.
Production
We produce in series or per order according to your requirements.
Logistics
Whether procurement or shipping, we do it for you.
How we work

As a rule, our work consists of assembling rugs from carpets. This means that we cut carpets that are woven or tufted (be it by machine or by hand).
These are then framed. This can happen in a very simple way, for example with an overlock machine. But we also master the more complex and higher-quality methods.
These start with a border made of strong and durable fabric, from which you first sew a frame and then sew this onto the carpet.Then you can refine it further and make the seams on the inside, pad the border, use real leather as the border material and much more.
Other carpets, such as some hand-woven velours, are "blind bound" and then get their edges sheared off in many single steps, until a perfect and elegant edge is formed.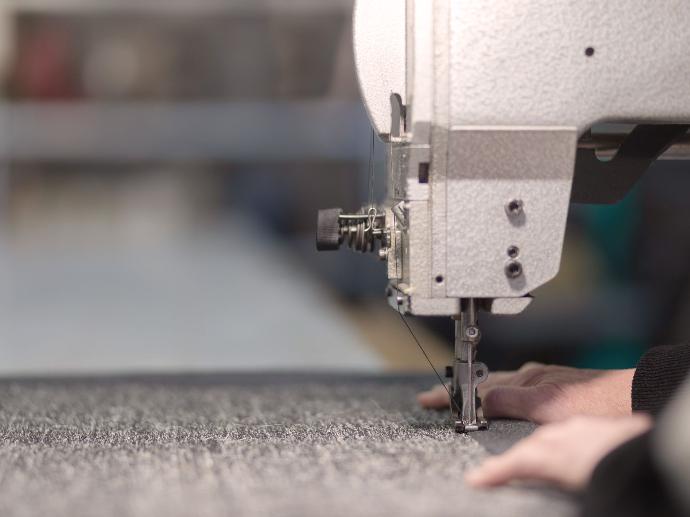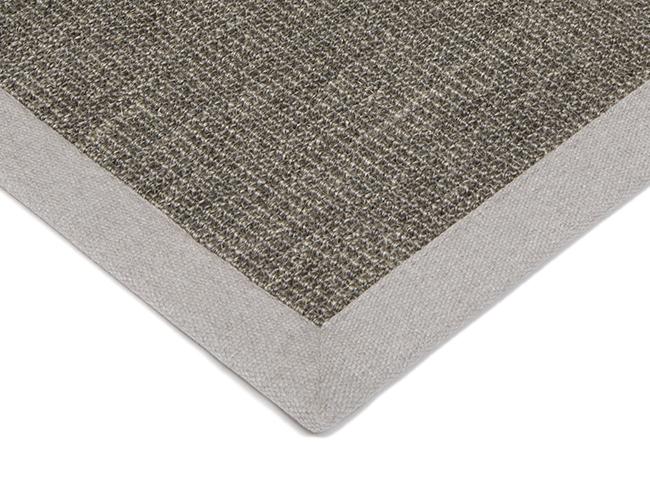 Border
A simple border with internal corner seams but visible seams along the carpet sides. This is the usual method for our standard woven goods like sisal rugs and outdoor rugs.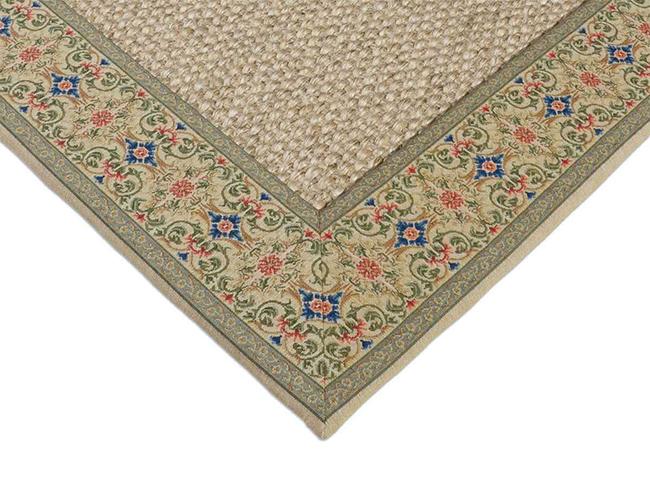 Complex border
Here you can see an elaborate jacquard-woven patterned border. This has completely internal seams and is padded with a fleece so that the fabric does show through.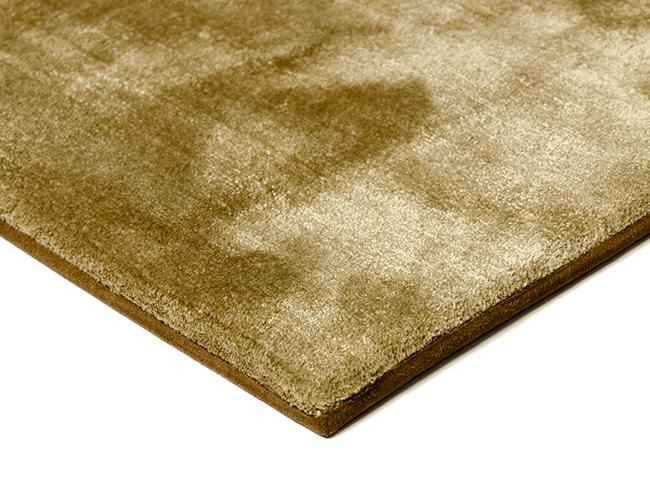 Blind edging
This is an example of blind edging. Here a microfiber tape is applied as low as possible. The edge visible from above is carefully adjusted in several passes with a warping machine.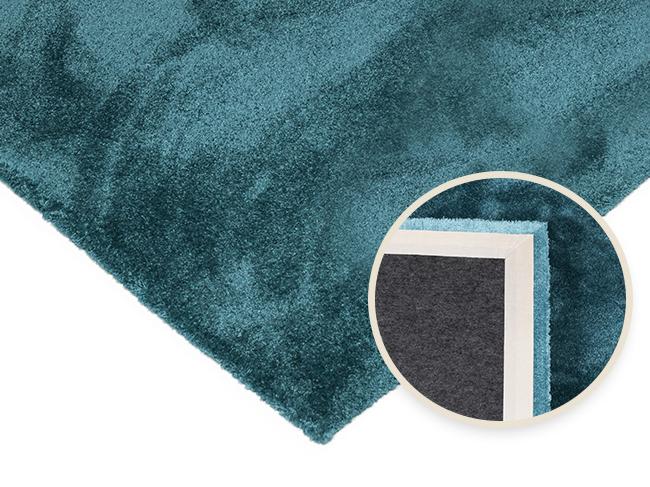 "Umbuck"
Also called "flip-flop" is also a blind edging technique. Here the pile is folded over, partly shaved off and placed together with a fleece. This means that the carpet does not have a really visible edge and walking comfort is increased.
Become part of a special clientele!
Get in touch with us and we will discuss your own new collection.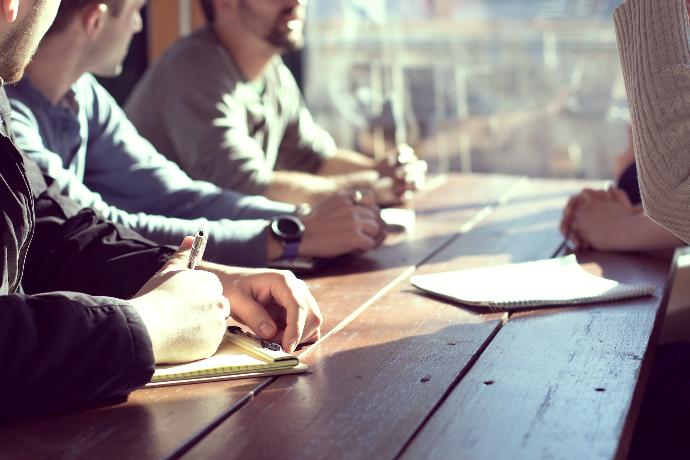 We are curious
…about you and your challenges. Share your vision, your wishes with us and we will work with you to find the ways to make it come true.

Don't just enrich your portfolio with simple products. We deliver the experience and passion of generations for rugs and carpets and share our knowledge and enthusiasm with you, so that you can present your new own rugs to the world for sale with conviction.
The carpet is the historical home accessory par excellence and yet significantly more complex than it seems at first glance. Let us help you to have your own natural treasure in your range.
Individual pieces made to measure as desired?
We also manufacture special individual rugs for your very special project, from fireplace and bay window cut-outs to very unusual shapes.