For us there is hardly anything more beautiful…
…than to bring a piece of naturalness into your own four walls. This applies to high-quality wooden furniture as well as to carpets made from natural fibers. If you long for the opportunity to use unencumbered flooring in both natural colors and several vibrant shades, then you've come to the right place. We produce in any desired size and quantity. Get to the bottom of our high-quality natural fiber carpets here: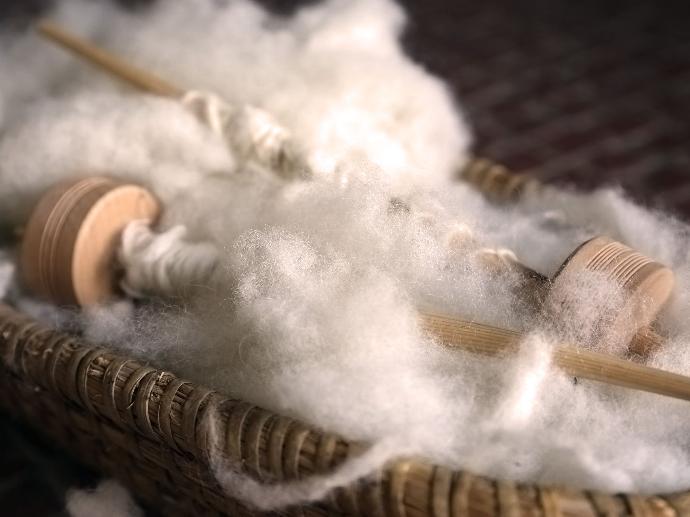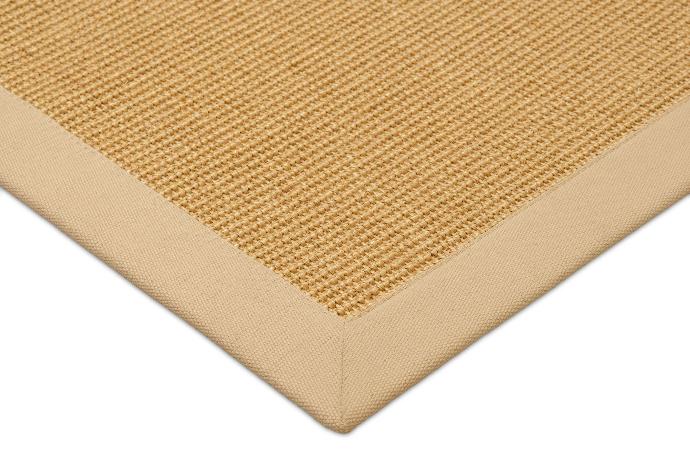 Sisal
There is hardly a material that meets the desire for naturalness and healthy living like sisal. Robust and optionally rustic or elegant, sisal is a classic among floor coverings today. Sisal can be integrated into any room as a carpet or as a bordered area rug. The positive properties of sisal fabrics in a room, such as the ability to compensate for fluctuations in moisture speak for this special material.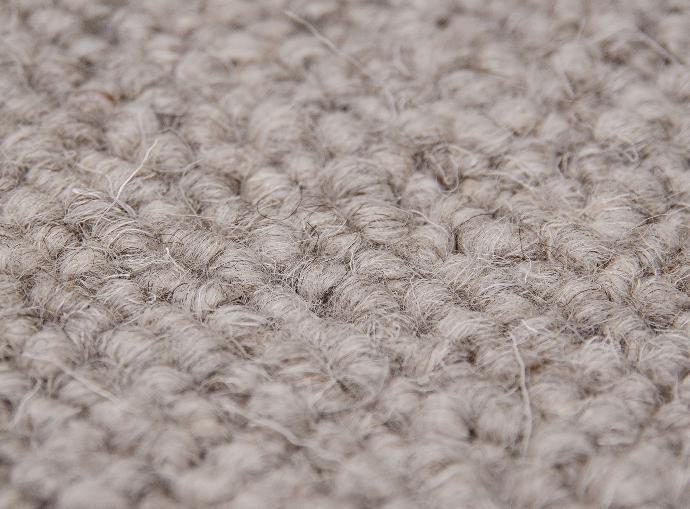 Wool
The pleasant feel and an aura of well-being ensure that wool carpets never go out of style. Anyone who likes cosiness, that warm feeling under your feet and a timeless look will go for the wool rug. The warmth that cannot be replaced by any other natural material makes rugs and carpets made of wool the most commonly used textile floor covering. The dirt-repellent material also has a heat-insulating effect and can therefore help to save on heating costs.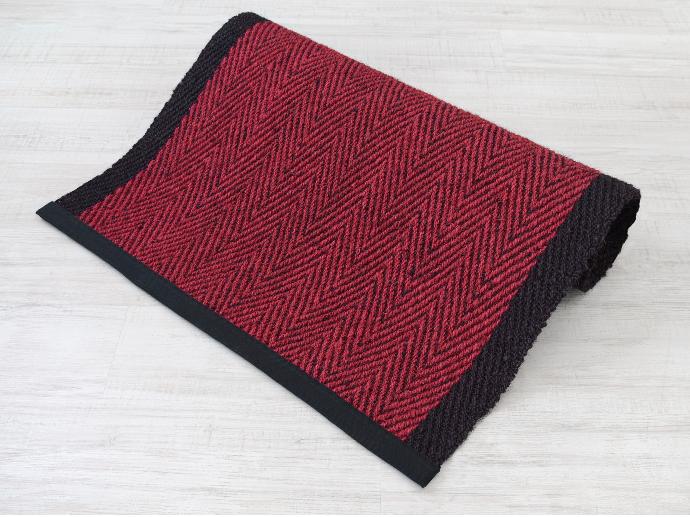 Coir
Coir (fibers from the shell of the coconut) rugs are becoming more and more popular because they can be combined with almost any style of living. The coconut fiber is a wooden hollow fiber that is extremely durable and, as a carpet, has a sound-insulating and climate-regulating effect. In our time, these rugs are experiencing a renaissance in the form of runners, which have always been made in the same weave. The material is also antibacterial. This is the best way to harmonize a classic style of living with a healthy living environment.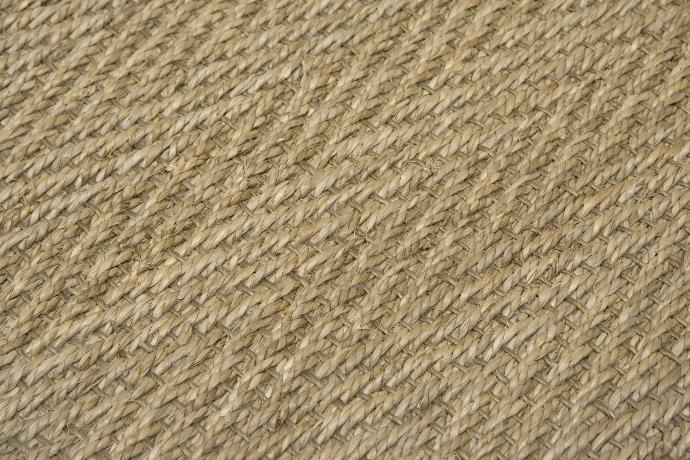 Seagrass
Cut to size and framed with a subtle cotton or elegant leather border, a seagrass rug creates a timelessly beautiful ambiance with an eco touch. And that for a long time: The firm feel of twisted straws of seagrass is not only very firm and smooth, but also extremely durable and moisture-resistant. Seagrass rugs and carpets give all living areas a natural coziness - and that for a long time. Due to its pleasant smell, this carpet also exudes a very special cosiness.
New! Sisal rugs with felt backing!
Glue-free, latex-free and 100% natural fibres: Our new quality Purstoff.