The corona crisis has led to us spending more time at home. This led to a home furnishing boom that is still going on. His name: Scandifornian
Making yourself at home as if you were not at home but in a typical holiday country: this living trend can be observed as a result of the corona pandemic. People set up a room, the balcony, the living room or the home office in such a way that a certain holiday feeling arises. The idea behind it: if I don't come to island (so often), I'll just bring the island into my own four walls!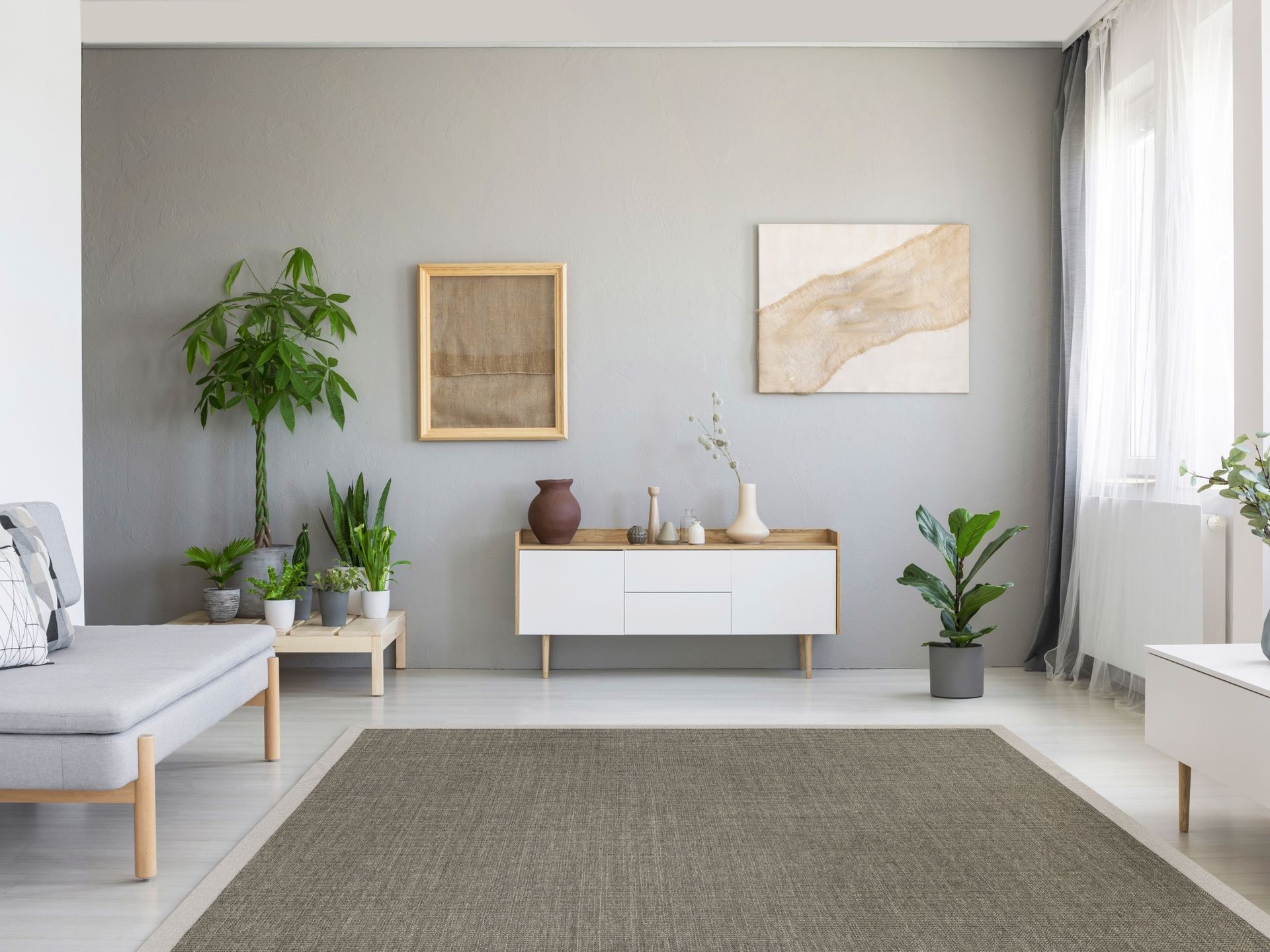 In the meantime, a name has even been established for this new furnishing phenomenon: Scandifornian is a mixture of Scandinavian and Californian lifestyle. In this way, bright, sunny aspects are combined with a cozy wooden ambience. In this way, the holiday feeling finds its way into the living environment at home in the long term.
Our rugs serve the Scandifornian trend in a unique way: whether natural fiber rugs with bright colors and patterns or outdoor rugs for the pool, terrace and balcony. If you want to offer your customers this new trend, you should cover all living areas - including the floor!